April 26, 2018
Seward High Art Students created multilayer stencils illustrating any healthy activity in their lives for the Seward Community Health Fair this past weekend.  The public was welcome to jury this art show and four students pieces were voted as the most popular and will be receiving prizes!  Congrats in no particular order to Marisa Phasomsap, Tegan Retzer, Hana Cooney and Cody Bryden!  Students edited photos on Photoshop, then hand cut each stencil layer (color) with exacto knives onto cardstock.  They sprayed each layer lightly with spray-paint, waited for it to dry and then added the next. Great Job!
Marisa Phasomsap – Wonder – Exploring the stars.
Tegan Retzer – Bigotry is Bogus – My friend protesting for women's rights and looking fierce.
Hana Cooney – Guiding – My father smiling for the camera on a hunting trip.
Cody Bryden – Ski-Doo – Snow machining up at Lost Lake is a good way to get outside.
April 9, 2018
Congrats to all students who showed work in the KPBSD District Art Show! This is a juried show featuring top art from all over the Kenai Peninsula Borough School District.  We took home some great awards this year! Congratulations to:
Blaze Havnen Grade 12 – BEST IN SHOW!
Venom's Cheesesteak
Joshua Park Grade 10 – 1st Place in the Open Category
Self Portrait
Blaze Havnen Grade 12 – 3rd Place in Painting
Urie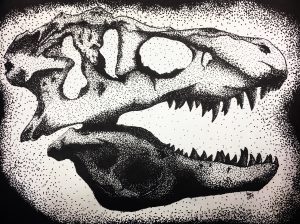 Marisa Phasomsap Grade 9 – 3rd Place in Monotone Drawing
T-Rex Skull
March 1, 2018
For this project, we looked at playing card designs and talked about rotational symmetry – where a design is flipped 180 degrees instead of being a mirror image. Here is what SHS Art Students came up with for their own designs!
Clara Lee
Riley VonBorstel
Sadie Lindquist
Paola Baez
Lani Lackey
Beau Frieberg
Coulter Fiore-Pruitt
Aaron Kuller
Steven Osborn
Levi DeBoard
Jared Dean
Malia Hewitt
Rachael O'Rourke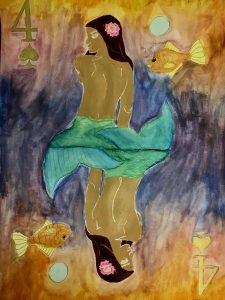 Elisa Turner
Collin Mullaly
Chris Kingsland
Kylie Mullaly
February 6, 2018
We have found that melting crayons is pretty fun!  Students came up with a composition that would incorporate crayons, created a painting, dripped, splattered and melted the crayons with blow driers!  Here are some of the results!
Riley Von Borstle
Paola Baez
Sadie Lindquist
Beau Freiberg
Colt Ogle
Clara Yu Jeong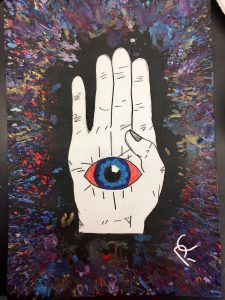 Rebekah Christenson
Tayla Hardwick
Levi DeBoard
Rachael O'Rourke
Lani Lackey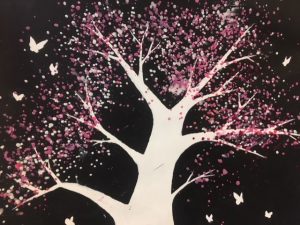 Malia Hewitt
Rose Terry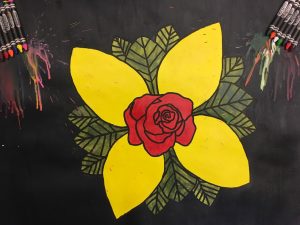 Devon Campbell
Chris Kingland
Sam Paperman
Ashley Jackson
Olivia Carney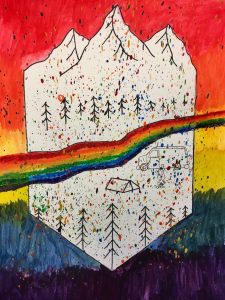 Steven Osborne
Alysa Kurtz
Elissa Turner
Emmalee DeLand
Cassidy Fletcher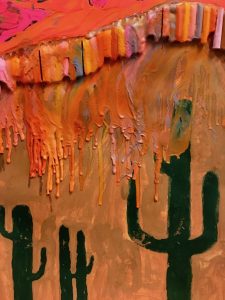 Trapper Allen
April 17, 2017
The eye is the window to the middle schoolers soul… 🙂 We studied and practiced drawing the human eye.  The assignment was to draw an eye using oil pastel and chalk on black paper and to make something unique about it.  Here they are, awesome job SMS Art students!
Jared Dean
Mikya Wallace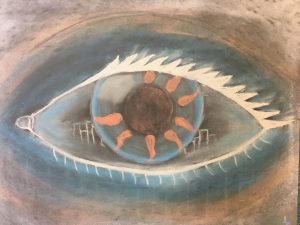 Lydia Jacoby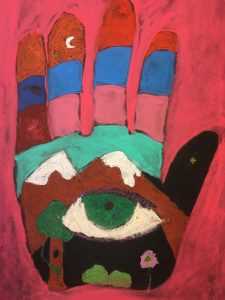 Ryker Bradford
Colt Ogle
Nicole Hettick
Marcus Lastimosa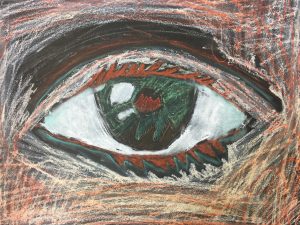 Jacob Wendt
Emily Unrein
Linda Jack
Mary Withrow
Lucy Hankins
February 9, 2017
Seward Middle School students learned how to mix all 12 colors of the color wheel using just the primary colors: red, yellow, blue!  Then they were given the assignment to come up with a composition which included all 12 colors!  Here is what they came up with, great job!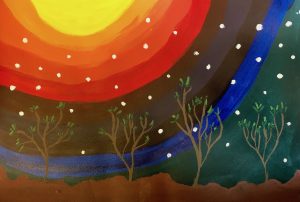 Renee Elhard
Hailey Freiberg
Hana Cooney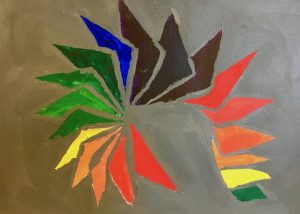 Aiden Rodriguez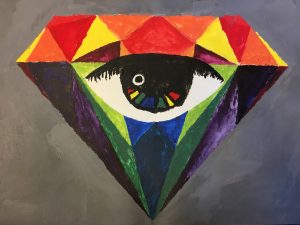 Ryan Brown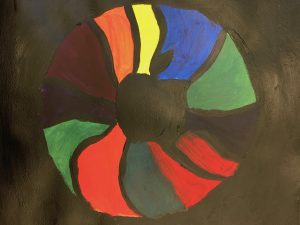 Leah Kava-Murdock
Paola Baez
Kylie Mullaly
Dilthini Dissanayake
Aaron Kuller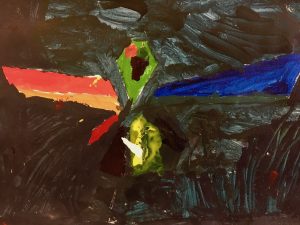 Ashton Simpson
Wren Dougherty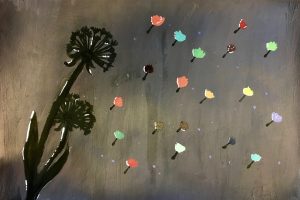 Shelby Sieminski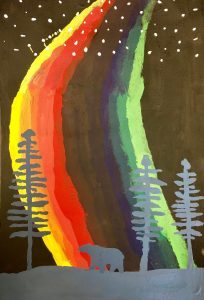 Cody Bryden
Seward High students learned 12 different watercolor techniques, including using salt, rubbing alcohol, tissue paper, etc.  Then they hand drew a person or animal and used this drawing to create a water color painting, utilizing at least 5 of these techniques as they chose.  They did an amazing job!  See if you can figure out what technique they used where!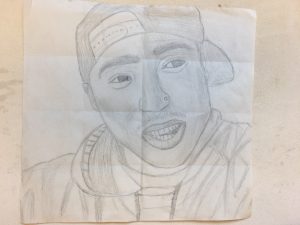 Bekah Christenson's Tupac drawing
Pricilla Stoltz
Dylan Dunning
Tyler Goddard
Clarence Longan
Bjorn Nilsson
Conor Spanos
Isaiah Bivens
Eliza Goddard
Hunter Hollingsorth
Elijah Gundersen
John Moriarty
Kyrsten Johnson-Grey
Dax Robinson
Lincoln Farris
Justin McMurray
Sholanda Vert
Laurel Correa
Allison Rogers
Linnea Hribernick
Alex Ursel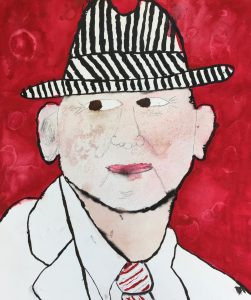 Chad Quinn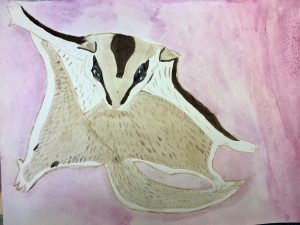 Sophi Dow
Josh Park
Madison Athey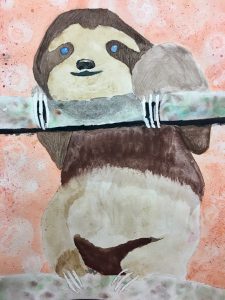 Jaden Vandyke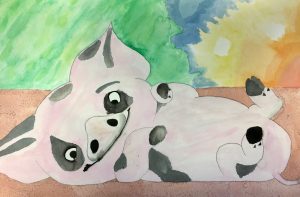 Maddy Moore
Katelyn Correa
Clara LaRock
Nathaniel Basalo
Shayne Sullivan
Hayley Unrein
Ryan Miller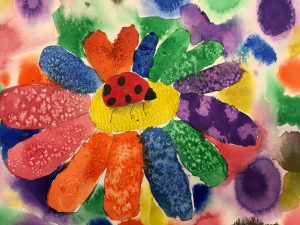 Jazmine Jarnig
Eldon Zinis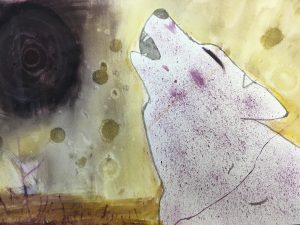 Gabe Wood
Ally Chryss
Megan Koster
Krisnan Weston
Coral Petrosius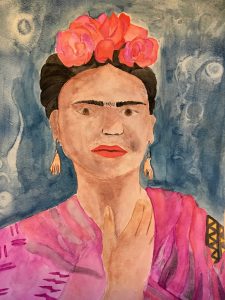 Naomi Ifflander
Angela Tinker
Meghan Mullaly
December 21, 2016
To end the year, we did a variety of small projects involving optical illusions using lines and rulers!  We started with the 3-D hand or sphere illusion, then did a one point perspective room, and ended with 3-D one point perspective letters!  Here are just a few of them!
Shayne Sullivan
Case Estes
Ayla Lapanskas
Gabby Keeter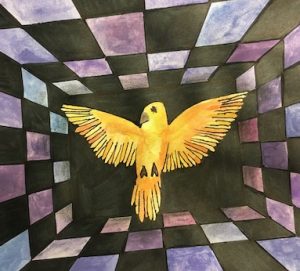 Sarah Meinema
Ruby Lindquist
Elena Hamner
Maddy Moore
Emma Moore
Heleana Backus
Sarah Meinema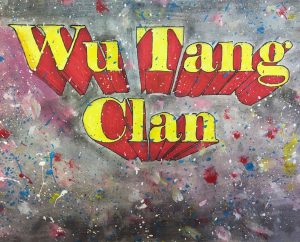 Ryan Miller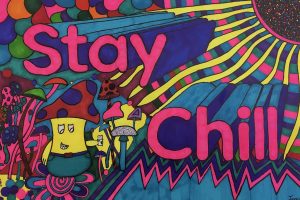 Jazmine Jarnig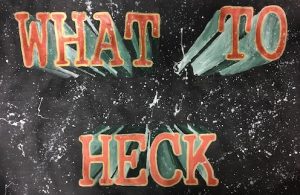 Heleana Backus
Emma Moore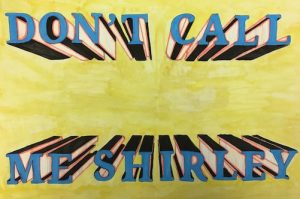 Kaylee Brockman
Zen Petrosius
The assignment was to make a sculpture that could be used as a planter! SHS Art Students really did a great job, check them out!
Brendan McMurray
Kaylee Brockman
Laurel Correa
Ryan Miller
Zen Petrosius
Kendyl Morris
Emma Moore
Ruby Lindquist
Rachael O'Rourke
Maddy Moore
Clarence Longan
Faith Mitchell
Case Estes
Elena Hamner
Forrest Matheson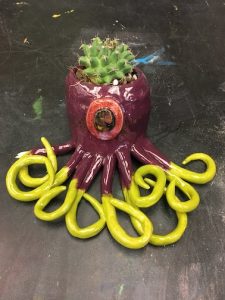 Alexis Sullivan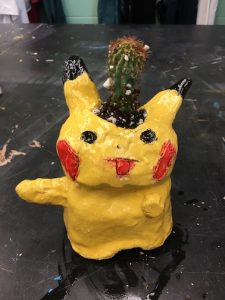 Connor Spanos
Heleana Backus
Allison Rogers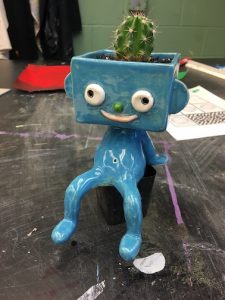 Meghan Mullaly
Lindy Guernsey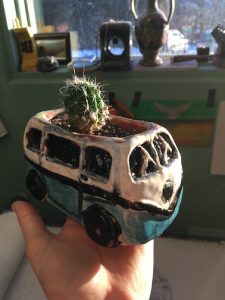 Beckah Christenson
Gabby Keeter
Emilia Whitcome
December 8, 2016
The first semester is wrapping up here at Seward High and we are ready for our holiday break! SHS Art students completed block prints and did a great job! The artistry was in identifying and simplifying the image into 3 different values (light medium dark) and also showing different textures! Then they had to carve this image into linoleum and print in layers to get the different colors/values. Here are some great ones for you to check out!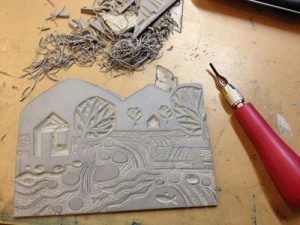 linoleum block and tool example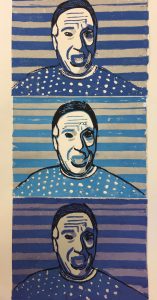 Mikayla Dumars
Forest Matheson
Nele Hohenstein
Connor Spanos
Elena Hamner
Kaylee Brockman
Case Estez
Emma Moore
Akilena Veach
Heleana Backus
Justin McMurray
Nicole Charlie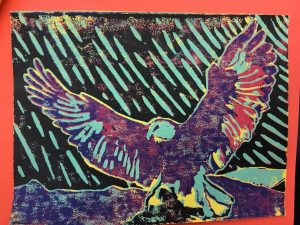 Emilia Whitcome
Ruby Lindquist
Allie Tollof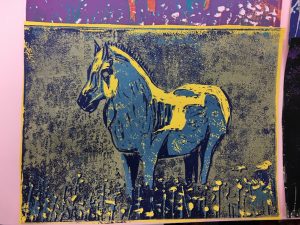 Olivia Carney
Walker McKnight
Sadie Lindquist
Brendan McMurray
Rachel O'Rourke
Robert Chappell