March 9, 2017
SHS just finished oil pastel/chalk pieces focusing on reflections in water.  They did great and here are a few!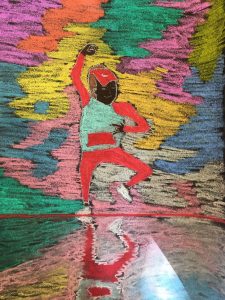 Shayne Sullivan
Nathaniel Basalo
Sholanda Vert
Alex Ursel
Meghan Mullaly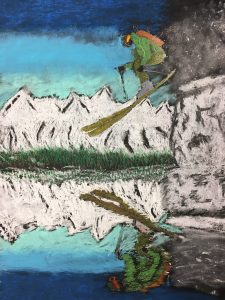 Bjorn Nillson
Justin McMurray
Jazmine Jarnig
Eldon Zinis
Maddy Moore
Ally Chryss
Nikki Farquarson's work
SHS students studied the art of Nikki Farqharson, who combines collage work with intricate patterns.  Here is some of their work emulating her style!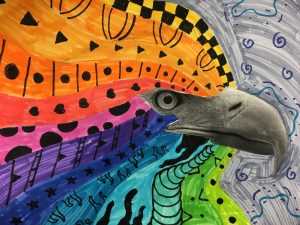 Laurel Correa
Hayley Unrein
Kyrsetn Johnson Grey
Tyler Goddard
Braden Lane
Shayne Sullivan
John Moriarty
Alex Ursel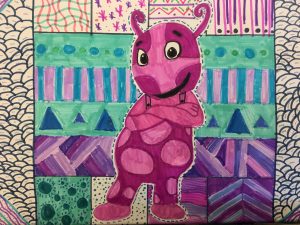 Maddy Athey
Hunter Hollingsworth
Bjorn Nillson
Josh Parks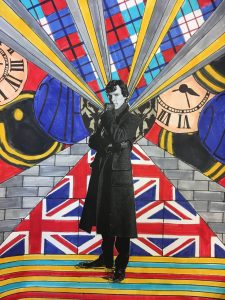 Meghan Mullaly
Eldin Zinis
Pricilla Stoltz
May 5, 2015
Paper Mache is a beautiful problem solving exercise – for any form you build, you need some sort of mold to drape the soggy paper over.  We used balloons, balled up newspaper, egg cartons, cardboard, tin foil, paper towel rolls, etc for our forms.  Our Paper mache recipe was wood glue + water.  High School students were given freedom on what to make, and look at all the cool things they came up with!
Julia Lindberg
Brandon Lynch
Jessica Fry
Clara LaRock
Maddy Rea
Jasmyn Calhoon
Gabe Bignell
Bekah Dean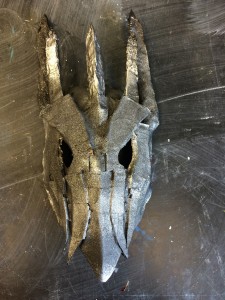 Zen Petrosius
Mondo Ramirez
Andy Hughes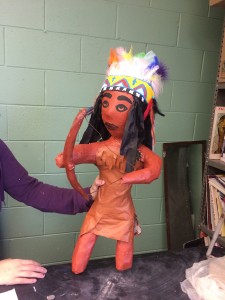 Elannah Camp
April 2, 2015
Jessica Fry Grade 11
Andy Hughes Grade 12
Elannah Camp Grade 12
Elannah Camp Grade 12
Julia Lindberg Grade 9
Julie German Grade 8
Gabe Harris Grade 10
Maddy Rea Grade 11
Darci McFaul Grade 12
Landon Davis Grade 6
Linda Jack Grade 6
Neil Lindquist Grade 6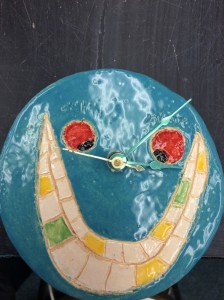 Zen Petrosius Grade 9
Maddy Rea Grade 11
Dana Van Slyke Grade 10
Bekah Dean Grade 10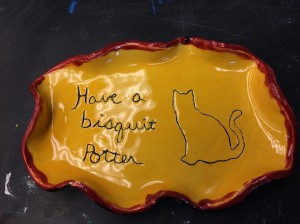 Clara LaRock Grade 9
Bekah Dean Grade 10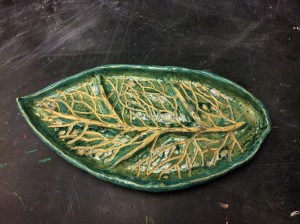 Maddy Rea Grade 11
Hope Quinn Grade 10
Maddy Rea Grade 10
Jessica Fry Grade 11
February 13, 2015
It was only January but SHS Art class was already working on Mt. Marathon logo designs.  The Seward Chamber of Commerce set rules: 4 colors, including Mt. Marathon Race, July 4th 2015, 88th Running, Seward Alaska, and Finisher!  This was a cool exercise in local pride and graphic design for my students, here are some of the top ones!  None were chosen this year but we will definitely enter again next year!
Erin Lane
Kim Leavitt
Kriziel Sarmiento
Emma Moore
Ruby Lindquist
Josh Wood
Kiana Clemens
Ryan Johnson
Clara LaRock
Brandon Suddath
Tyler Zacher
March 7, 2014
Here are a variety of Projects from SHS Graphic Design Class made using Photoshop:
Hybrid Animal Ads
Andie Morell
Carrie Anderson
Grant Orvis
Jon Valencia
Dakota Nickell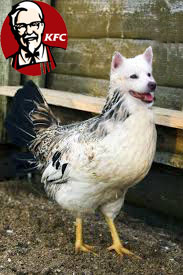 Reid Broughton
Concert Posters
Alice Pfeiffenberger
Carrie Anderson
Dakota Nickell
Grant Orvis
Kinze Hauze
Logan Smith
Nickalus Walker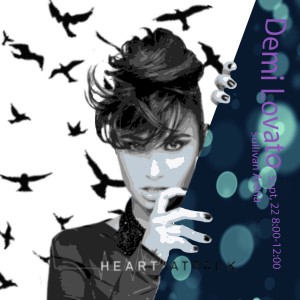 Victoria Piro
Money
Kinze Hauze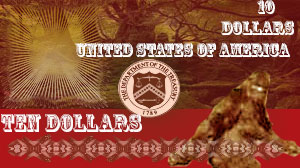 Dakota Nickell
Grant Orvis
Jon Valencia
Logan Smith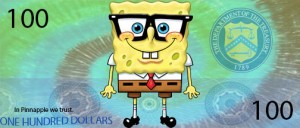 Victoria Piro
Pop Art
Carrie Anderson
Jon Valencia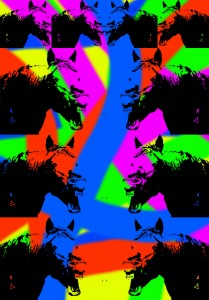 Reid Broughton
Victoria Piro
Great joB!
Seward High Art Students looked South to Aboriginal Australians for inspiration for a painting project.  The indeginous people of Australia have been creating works of art covered in dots for tens of thousands of years.  They dip sticks into pigment to stamp out dots historically on bark, rocks, logs, and today on canvases.  These dot patterns tell stories and map out journeys.
SHS Art Students created paintings for the National Oceans Science Bowl Art Show with Ocean themes .  We drew out our designs, painting solid color down, and then used paint pens to decorate with dots.  This was a super fun project and they all did a great job!
Jasmyn Calhoon
Rhett Sieverts
Kelsey McKean
Justin Schutter
Brandon Moore
Dustin Newman
Darci McFaul
Ryan Johnson
Erin Doty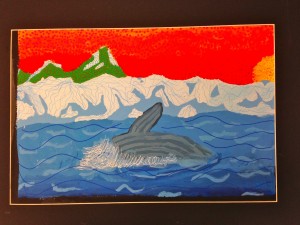 Erin Spradlin
Roma Hamner
Elannah Camp
Grace Callicut
Cassidy DeLand
Michael Walker
Diana German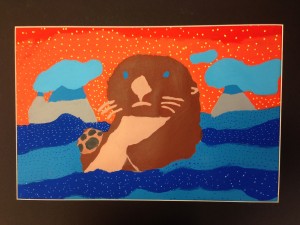 Kinze Hauze
Erin Lane
Brittany Baldwin
Dakota Nickell
Zack Maly
December 19, 2013
Seward High art students all made designs with radial symmetry, looking to the mandalas of the east for inspiration.  We used compasses, protractors and rulers to design the rough drafts, some drawing by hand and others tracing images to make even designs repeated around a center point.  They ended up using all sorts of media, colored pencil, oil pastel, paints and markers and really did a great job!
Josh Dotomain
Tessa Lyman
Ashley Whiteshield
Alyssa Leisure
Darci McFaul
Hannalyn Ohlsen
Rachel Tougas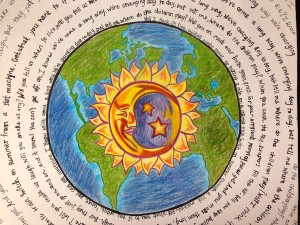 Izzy Barnwell
Sara Tolson
Shyanne Washik
Jessica Fry
Logan Smith
Moriah Doepken
Vitali Sturdy
Anthony Gibson
Zane Zimmerman
Catelynn Hettick
Michaela Osenga
November 11, 2013
In Art Class at SHS, we studied the portrature of Gustav Klimt, which is known for its prominent use of gold and patterns.  Students drew and painted their own human protrait with acrylic paint and added gold detailing with gold paint markers.  This was a difficult project, they all were really patient and did a great job!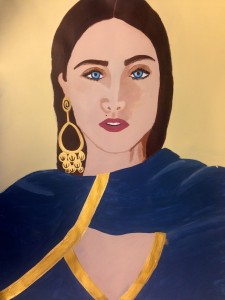 Izzy Barnwell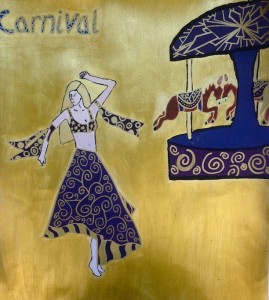 Ashley Whiteshield
Alyssa Leisure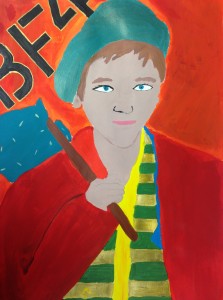 Catelynn Hettick
Rachel Tougas
Logan Smith
Shyanne Washik
Dakota Nickell
Andy Hughes
Moriah Doepken
Vitali Sturdy
Jessica Fry
Anthony Gibson
Grant Orvis
Renzee Comia
Tasha Murphy
Erin Spradlin
Cody Hall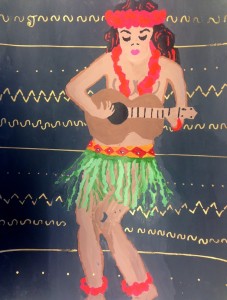 Sara Tolson
Lacy Knafel
Michaela Osenga
Tessa Lyman
Hanalynn Ohlsen
October 22, 2013
In Seward High Ceramics Class we studied the Mexican Holiday, "Dia de Los Muertos" or Day of the Dead.  On November 1st and 2nd Mexican Families celebrate the souls of their departed loved ones with prayers, treats, and skull images adorned with flowers, candles, diamonds, spider webs and crosses. This holiday has Aztec roots, this civilization did not fear death, however viewed it as a continuation of life, an awakening from a dream.  Some students went in a more Halloween-ish direction with their masks, which was fine with me, because they all did a great job!
Olivia Beckham
Kris Hettick
Reid Broughton
Audra Atwood
Kyle Hubbard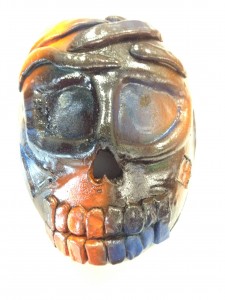 Rhett Sieverts
Alexis Nicolas
Josh Dotomain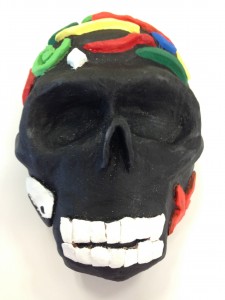 Kelsey McKean
Jordan Hargreaves
Hunter Kratz
Erin Spradlin
Emily Crain
Tyler Quiring
Matt Morris
Ayla Bunch
Jasmyn Calhoon
Grace Callicut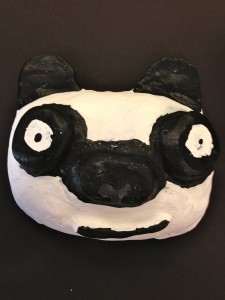 Nick Pahno

Tasha Murphy
Michael Walker
Mary Wallace
Tessa Lyman
Cassiday DeLand
Tiffanie Rook