October 31, 2017
A lot of hard work and great art coming from SHS Art students this year!  Here is a sampling from the first quarter:
Black Light Fish Tank Themed paintings which were on display at the Music & Arts Festival!
Lucia Lombardia Garro
Paola Baez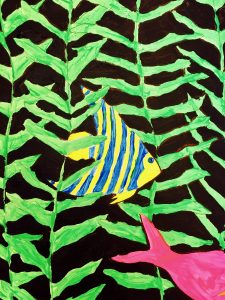 Sophie Dow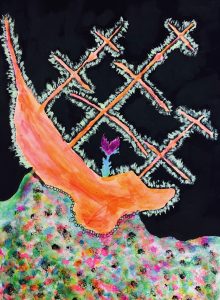 Kyrsten Johnson-Gray
Zen Petrosius
Alternative Energy Sci Fi Art: 
These were on display at the Alternative Energy Fair and received First and Second Place! 
Jonah Lindquist
Linda Jack
Some Independent Projects:
Emilia Whitcome
Ruby Lindquist
Trapper Allen – Vladimir Putin Drawing
Blaze Havnen
Clay!: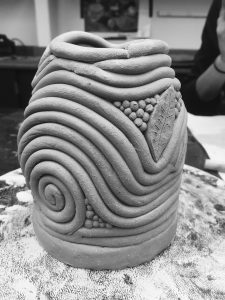 Maddy Moore – coil pot
Conor Spanos – SHS Ceramic Students made containers for the Elementary Music program to store their instruments in!
Reductive Block Print Portraits:
Pricilla Stolz – Salvador Dali
Coulter Fiore-Pruitte – Mario
Clara Lee -Andy Biersack
Sam Paperman – Donald Trump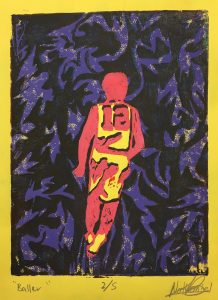 Nathaniel Basalo – Self Portrait
Ryan Miller – Jimi Hendrix
Meghan Koster – Yoko Ono and John Lennon
Jordan Sewell – His Parents
Zen Petrosius – Ozzy
Kyrsten Johnson-Gray – Brendon Urie
Leave a Reply