December 7, 2012
Congratulations to Gretchen Lindquist for creating the winning mural design!  Her Jellyfish design will be located on the bathrooms by the skate park.  The Mural Society ordered us six 4'x8′ aluminum panels (thanks Jennifer Headtke!), which we cut down to 4'x6′ (thanks Ronn Hemstock!) to facilitate the 6'x 24′ design.  We then sanded, washed and primed all of the panels.  Gretchen is currently drawing/projecting the design onto the panels.  Once she's done, her classmates will help her begin to paint!
Here are some more random projects from Advanced Art Students at Seward High:
Ashley Whiteshield
Ben Miranda
Ben Miranda
Emma Farris – Tree Dreamcatcher
Michael Marshall
Michael Marshall
Richie Mack
Izzy Barnwell
Brianna Honebein
TJ Allen
TJ Allen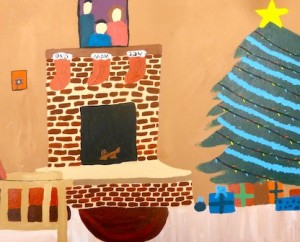 Chelsea Olesiuk
Dylan Gillespie
Alex Ashford
October 4, 2012
Advanced art students made self portraits….  They did some self reflection and thought of an emotion or state they would want to convey, and chose the medium they'd like to use.  Then, they drew themselves using a mirror.  Here are the end results!
Emma Farris
Dylan Gillespie
Alex Ashford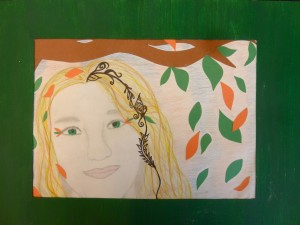 Briana Honebein
Michael Marshall
TJ Allen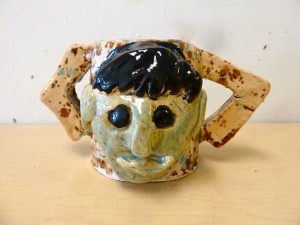 Ben Miranda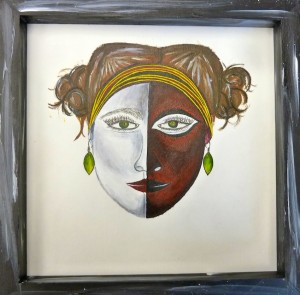 Gretchen Lindquist
Richie Mack
Izzy Barnwell
Ashley Whiteshield