December 21, 2016
The assignment was to make a sculpture that could be used as a planter! SHS Art Students really did a great job, check them out!
Brendan McMurray
Kaylee Brockman
Laurel Correa
Ryan Miller
Zen Petrosius
Kendyl Morris
Emma Moore
Ruby Lindquist
Rachael O'Rourke
Maddy Moore
Clarence Longan
Faith Mitchell
Case Estes
Elena Hamner
Forrest Matheson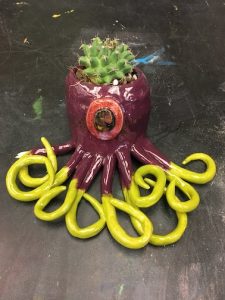 Alexis Sullivan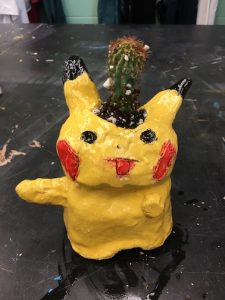 Connor Spanos
Heleana Backus
Allison Rogers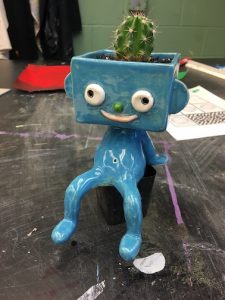 Meghan Mullaly
Lindy Guernsey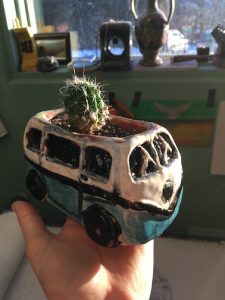 Beckah Christenson
Gabby Keeter
Emilia Whitcome
December 8, 2016
The first semester is wrapping up here at Seward High and we are ready for our holiday break! SHS Art students completed block prints and did a great job! The artistry was in identifying and simplifying the image into 3 different values (light medium dark) and also showing different textures! Then they had to carve this image into linoleum and print in layers to get the different colors/values. Here are some great ones for you to check out!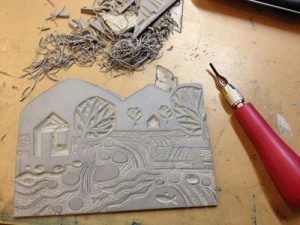 linoleum block and tool example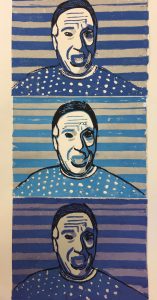 Mikayla Dumars
Forest Matheson
Nele Hohenstein
Connor Spanos
Elena Hamner
Kaylee Brockman
Case Estez
Emma Moore
Akilena Veach
Heleana Backus
Justin McMurray
Nicole Charlie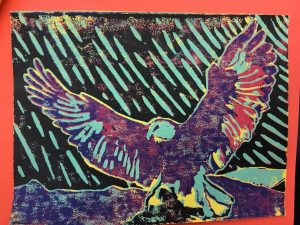 Emilia Whitcome
Ruby Lindquist
Allie Tollof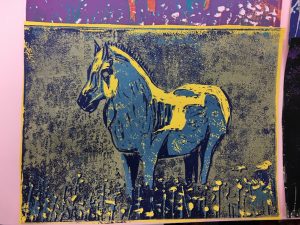 Olivia Carney
Walker McKnight
Sadie Lindquist
Brendan McMurray
Rachel O'Rourke
Robert Chappell
November 18, 2016
Seward High Art Students made a painting of someone they admired and included a related quote, thinking about font and composition.  They drew these by hand and mixed their own colors!  Great job!
Rebekah Christensen
Riley von Borstel
Chad Quinn
Emilia Whitcome
Kalista Rodriguez
Lindy Guernsey
Nathaniel Basalo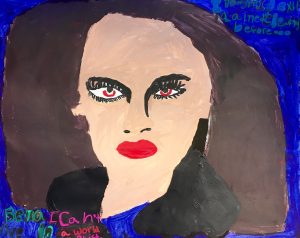 Olivia Carney
Alex Ursel
Robert Chappell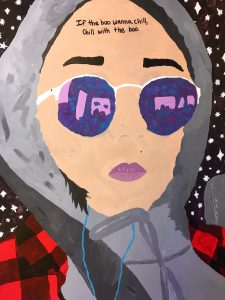 Allie Toloff
Sophie Dow
Meghan Mullaly
Brendan McMurray
Trapper Allen
Walker McKnight
Seth Zimmerman
Matthew Parish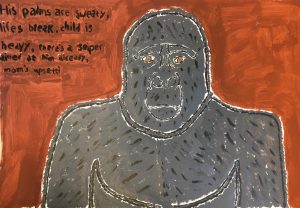 Chris Kingsland
Grace Dumars
Toni Zacher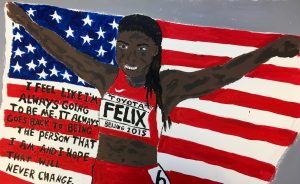 Sadie Lindquist
Steven Osborn
Raven Stevenson
Tyler Goddard
Basil Dougherty
David Thomas
Rachel O'Rourke
October 21, 2016
Seward Energy Forum & Fair took place last weekend at Avtec!  This fair brought light to clean, alternative sources of energy such as geothermal, biomass, solar, wind, and hydro energy.  Students from K-12 made art inspired by this subject matter and did a great job!  This show was juried by the public and has amazing prizes from local businesses!  Here are some of them!
Emma Moore – HS First Place! Millers Landing Caine's Head Full Day Kayak Paddle and Hiking Adventure for two!
Ruby Lindquist – HS 2nd Place! Alaska River Company Rafting and Fishing on the Kenai River!
Selma Casagranda – MS 1st Place! Kenai River Trips Kenai Scenic Float for 2 People!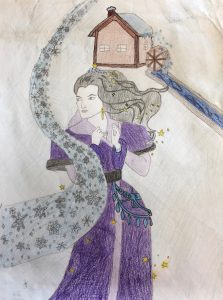 Antilleon Atcherian – MS 2nd Place! Kayak Adventures 2 Free Half-Day Tours!
Heleana Backus
Kaylee Brockman
Creeanna Whitcome
Mikayla Dumars
Elena Hamner
Maddy Moore
Zen Petrosius
Case Estes
Daisy Terry
Jessi Hood
Maddy Athey
Laurel Correa
Jeremy Anderson
Josh Park
Lydia Jacoby
Isiah Harris
Karlye Ebberson
Preston Jeffords
Lucy Hankins
Matthias Wood
These frames were more difficult than I'd imagined to construct!  Students made a paper pattern first and then traced their design onto clay slabs.  The photos slide into a little compartment in back and all the frames have a way to be hung too!  Thanks students for your patience and creative designs!
Chad Quinn
Chris Kingsland
Tyler Goddard
Steven Osborn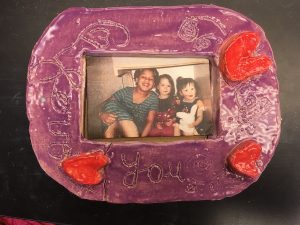 Olivia Carney
Kalista Rodriguez
Walker McKnight
Sadie Lindquist
Meghan Mullaly
Trapper Allen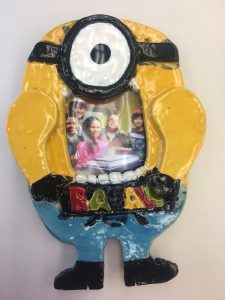 Nathaniel Basallo
Angela Tinker
Sophie Dow
Brendan McMurray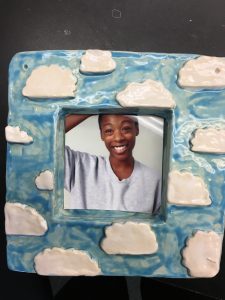 Allie Tollof
Basil Dougherty
Naomi Ifflander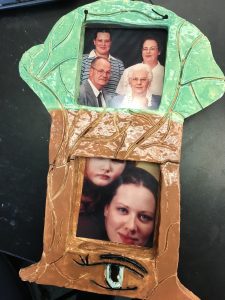 Natasha Tolbert
Beau Freiberg
Emma Moore
Zen Petrosius
Forest Matheson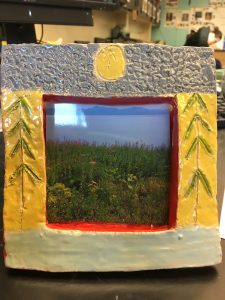 Akilena Veach
Nicole Charlie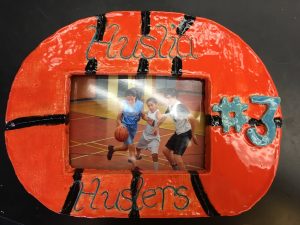 Shalonda Vent
Kaylee Brockman
Heleana Backus
Braden Lane
Kobe John
Robert Chapell
Linnea Hribernick
Winter Richie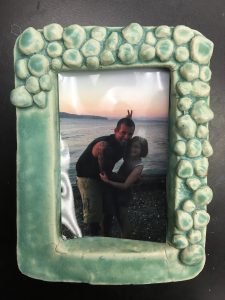 Clara LaRock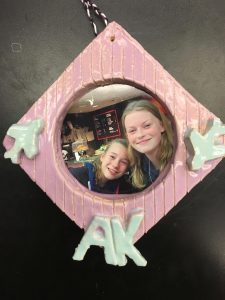 Sarah Meinema
Mikayla Dumars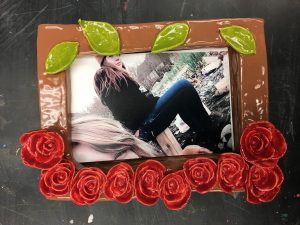 Dana Van Slyke
Daisy Terry
Eliza Goddard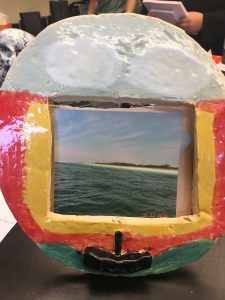 Jack Gunther
Raven Stevenson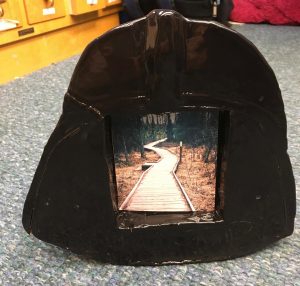 Krisnan
Elena Hamner
Nele Hohenstein
Ruby Lindquist
Case Estes
Maddy Moore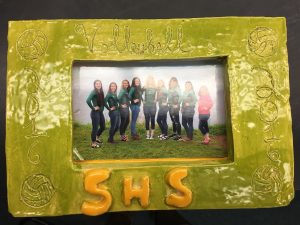 Jessi Hood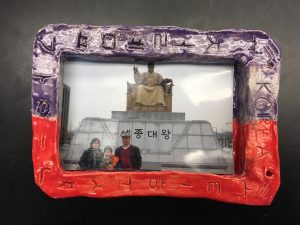 Joshua Park
Jaylon John
Justin McMurray
Alexis Sullivan
Egor Sturdy
Kamryn Pack
Jacob Lodzinski
Alex Ursel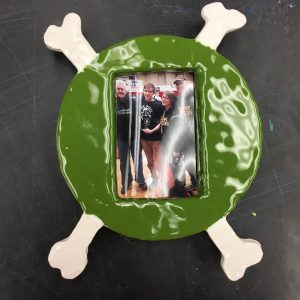 Brooks Berry
September 26, 2016
If you went to the Seward Music and Arts Festival this past weekend, you got to see this Egyptian themed art in real life!  This truly is a community centered event, with Seward El, Middle and High School students all helping by creating decorations.  Here are some of the High-schoolers pieces: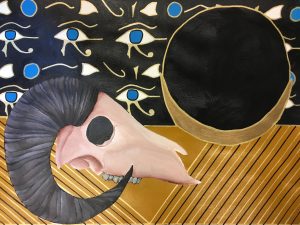 Heleana Backus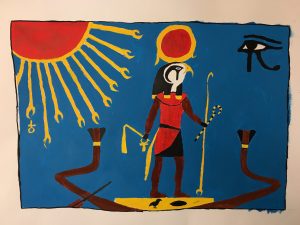 Mycah Ebberson
Ruby Lindquist
Nele Hohenstein
Emma Moore
Linnea Hribernick
Hayley Unrein
Sholanda Vent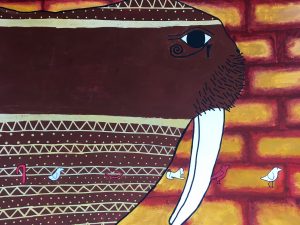 Maddy Moore
Zen Petrosius
Beau Freiberg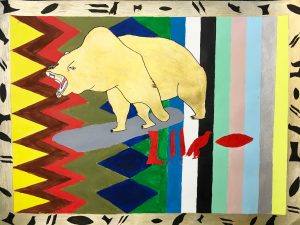 Ernesto Montoya
Dana Van Slyke
Alexis Sullivan
Gabby Keeter
Egor Sturdy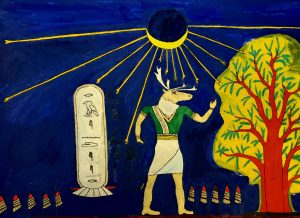 Josh Park
Kaylee Brockman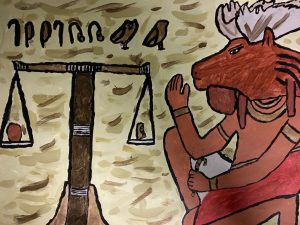 Daisy Terry
Meghan Mullaly
Rebekah Christenson
Lindy Guernsey
Basil Dougherty
Emilia Whitcome
Forest Matheson poses with the King Tut Sarcophagus Collage made by Seward High and Seward Middle Students!
Thanks for supporting this event and we hope you had fun 🙂
August 30, 2016

Seward High has adopted a new block schedule, allowing for longer class periods, which suits art class well. We have begun the year exploring making art in and with our natural environment with the creation of cairns.
We started the first day connecting art to problem solving by building marshmallow and uncooked spaghetti noodle structures, aspiring for both height and beauty.


We then watched the documentary about natural artist Andy Goldsworthy, Rivers and Tides. If you have not checked out his work, you should! He creates outdoor pieces using icicles, stones, leaves, flowers, sticks, thorns and mud.


Then we learned about cairns in a historical and global context. Humans have built cairns since ancient times, using them as landmarks, burial monuments, defense walls, for ceremonial purposes, to located buried objects and to mark trails.
We went to Jap Creek and built our own cairns in the sunshine. Here are some photos!

March 9, 2016
 New Currency
Faith Mitchell
Eldon Zinis
Emilia Whitcome
Jeremy Anderson
Ali Alwahd
Isabell Rodriguez
Chandler Marcus
Sohan Dissanakye
Meghan Mullaly
Hunter Allen
David Kirkpatirck
Grace Dumars
Jarrod VanderVegt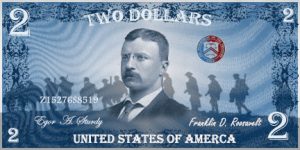 Egor Sturdy
Jared Sears
One Point Perspective
Brandon Suddath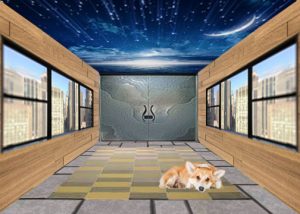 Jared Sears
Meghan Mulluly
Hunter Allen
Jaden Sears
Emilia Whitcomb
Eldon Zinis
Robot Creatures
Charity Cinereski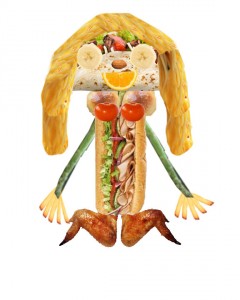 Grace Dumars
Jaden Sears
Ali Alwahd
Jeremy Anderson
Egor Sturdy
Event Posters & Quotes
Sohan Dissanayake
Egor Sturdy
Jeremy Anderson
David Kirkpatrick
Isabell Rodriguez
Jarrod Vandervegt
Ali Alwahd
Egor Sturdy
Chris Carreaux
Future Profession
Jeremy Anderson
Jaden Sears
David Kirkpatrick
Emilia Whitcome
Jared Sears
Brandon Suddath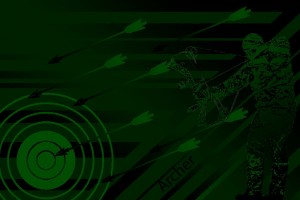 Jarrod Vandervegt
Hunter Allen
Julie German
Ali Alwahd
 Mandalas
Emilia Whitcome
Jaden Sears
Jared Sears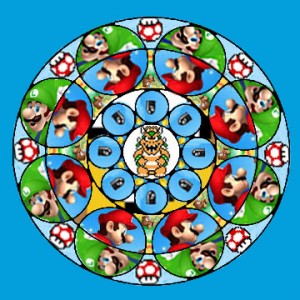 Eldon Zinis
Mehan Mullaly
Brandon Suddath
March 7, 2016
In my Middle School art class, we experimented with different watercolor techniques – dropping salt and alcohol onto wet paint, squishing saran wrap and tissue paper onto it, scratching it with toothpicks… After this students came up with their own compositions and used whichever techniques they wanted!
Lincoln Farris
Chynna Stanley
Rebekah Christenson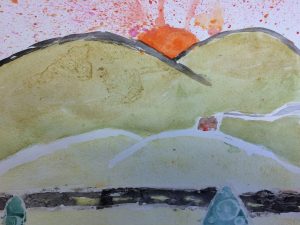 Eliza Goddard
Kyrsten Johnson-Gray
Lydia Jacoby
Onaangel Williamson
Savannah Buckmaster
William Storle
Clarence Longan
Calysta Lohman
Jared Dean
Caitlin Corrigan
Gunnar Davis
Linda Jack
Clay Petersen
Sequoia Sieverts
February 15, 2016
Detail from Klimt Painting
SMS Students studied Austrian artist Gustav Klimt.  His work is filled with gold, flattened, forms filled with geometric shapes.  This stylization is juxtaposed by realtively realistically rendered faces and skin.  We replicated Klimt's style by using gold scratchboard and photos from magazines.  I think they turned out pretty cool!
Chynna Stanley
Bekah Christenson
William Storle
Calysta Lohman
Lydia Jacoby
Onaangel Williamson
Eliza Goddard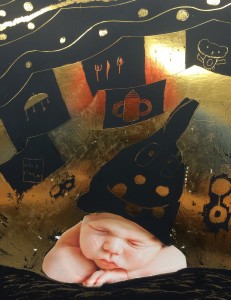 Caitlin Corrigan
Savanna Buckmaster
Kyrsten Johnson-Gray
Sequoia Sieverts
Lincoln Farris
Jared Dean
Clay Petersen
Gunnar Davis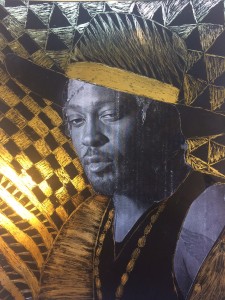 Clarence Longan